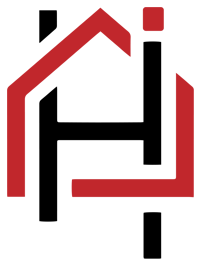 OUR FAMILY INTERESTS
When Nathan is not inspecting homes, he loves to spend time with his wife and son.  He also enjoys being outdoors, especially on beautiful days hiking in the north Georgia mountains.  You may see him on the trail from time to time.  He also enjoys teaching others.  His favorite student is his son, Alex, who he enjoys teaching outdoor activities to such as fishing and flying kites. 
Svitlana enjoys studying psychology, organizing social events, and providing certified coaching to those in need.  Additionally, she also enjoys spending her free time with her family and has mastered the art of tolerating both her husband Nathan and his little clone, Alex.  Her hobbies include skiing, dancing, and traveling when the opportunity to do so arises.
Alex, like any kid, loves video games.  He absolutely loves science and Legos and loves to learn how things work and are put together.  Basically, he's a little miniature version of his father in both looks and personality.  A true clone!
Home Inspectors Who Exceed the Standard
Tip Top Home Inspectors is one of the few inspection firms in the region that holds a FAA Remote Pilot's License—legally allowing us to use Ultra-High Definition aerial drone photography to inspect inaccessible roofing systems at no extra cost to you
24-Hour Emergency Inspections can be scheduled at any time of the day or night for clients who have simply run out of time during the due diligence period—this inspection is limited to the interior of the home
In addition to the follow-up consultations we provide, customers are encouraged to call at any time with questions about the results of a home inspection