Inspection Services
Tip Top Home Inspectors is a fully certified and insured residential home inspection firm that prides ourselves in finding what others miss. Our methodical, detail-oriented approach to the home inspection process will illuminate the condition of a home's various components so that you can make an informed and confident buying decision. We adhere to InterNACHI's rigorous Standards of Practice.
Buyer's Inspection
Our Buyer's Inspection is a comprehensive evaluation of a residential property's visible and readily accessible components. To avoid overlooking certain issues, we use the latest technology at no extra cost whenever necessary—including aerial drone photography and tools designed for moisture and gas leak detection. A detailed report of our findings will be available within 24 hours.
We inspect the following areas of a home:
Roofing System
Foundation & Crawl Spaces
Basement
Structural Components
Exterior (doors, windows, cladding, soffits, fascias)
Driveways & Walkways
Deck
Attached Garage
Grading & Drainage
Interior (doors, windows, floors, walls, ceilings, stairs)
Attic, Insulation, & Ventilation
Fireplace & Chimney
Heating & Cooling Systems
Electrical System
Plumbing System
Built-in Appliances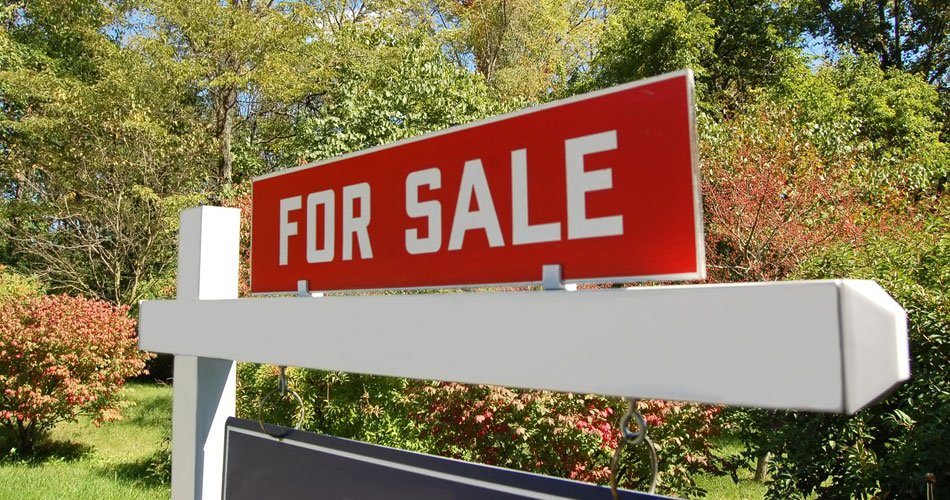 Pre-Listing Inspection
Save Money, Make an Impression
Buyers use home inspections to provide them with two things:  peace of mind and as leverage to reduce the price of your home prior to closing.  By having your home inspected prior to listing it, you are uncovering any issues that need to be addressed and providing peace of mind and hassle free contract negotiations between yourself and the buyer.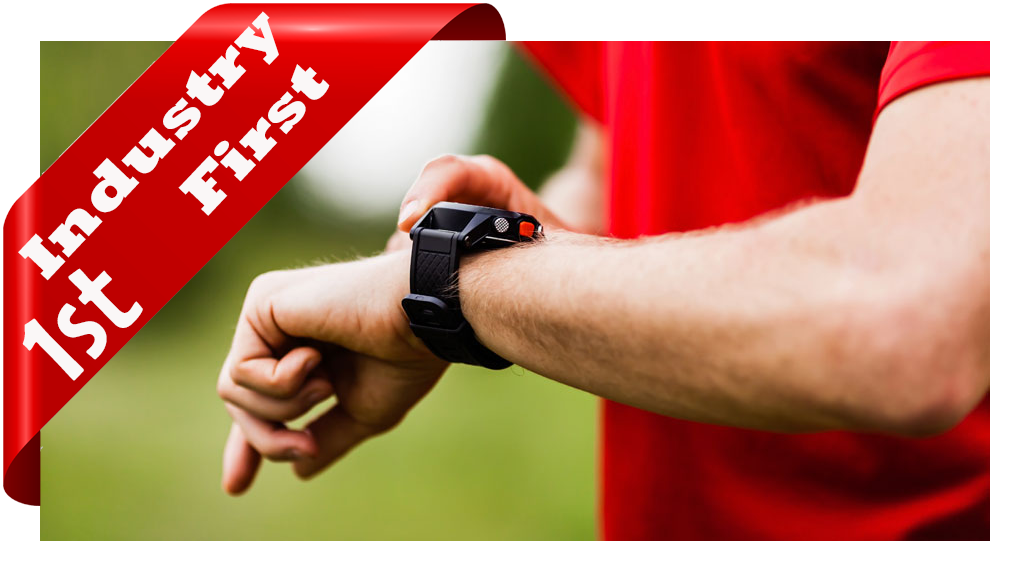 24-Hour Emergency Inspections
We're Here When You Need Us Most
Time running out to get a Home Inspection?  No problem!  With our 24 Hour Emergency Service, we always have someone on call to perform interior home inspections even after the sun sets!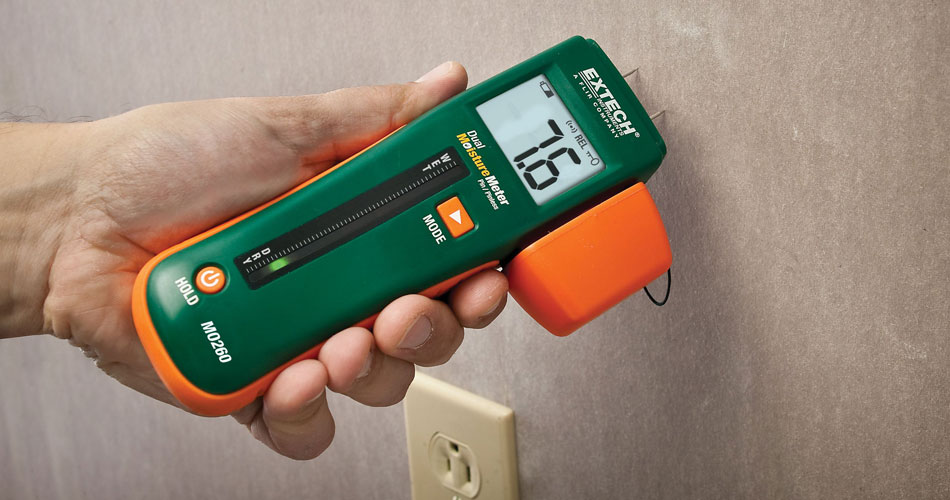 Annual Maintenance Inspections
Keep Your Home In Tip Top Shape
By having an annual maintenance inspection you are making sure your largest investment is being kept in Tip Top shape!  Although not as exhaustive as a standard home inspection, the main structural components of your house are inspected.  Catching items sooner than later can add up to big savings!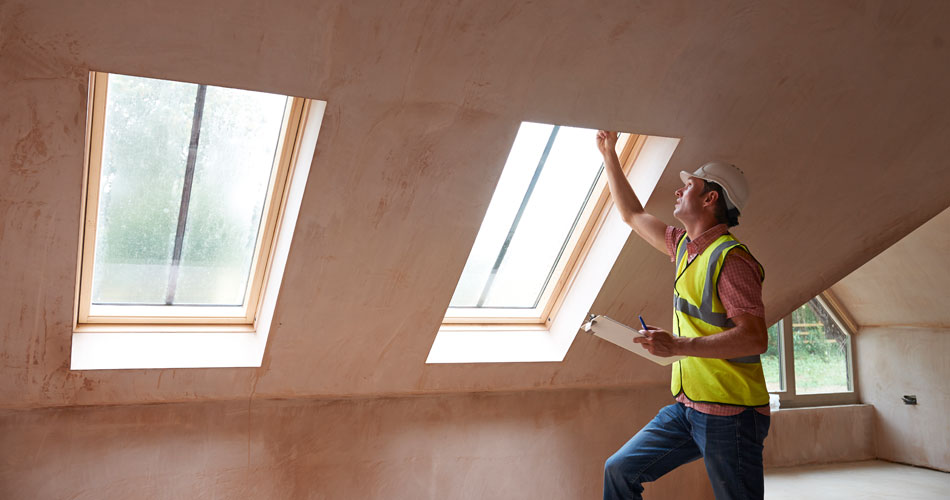 Re-Inspections
Personalized Approach
If our inspection of a home uncovered defective components or urgent maintenance needs, we recommend scheduling a Re-Inspection after the seller of the home has remedied the issues. We'll return to the property to take a second look at the components in question, ensuring that improvements have been correctly completed.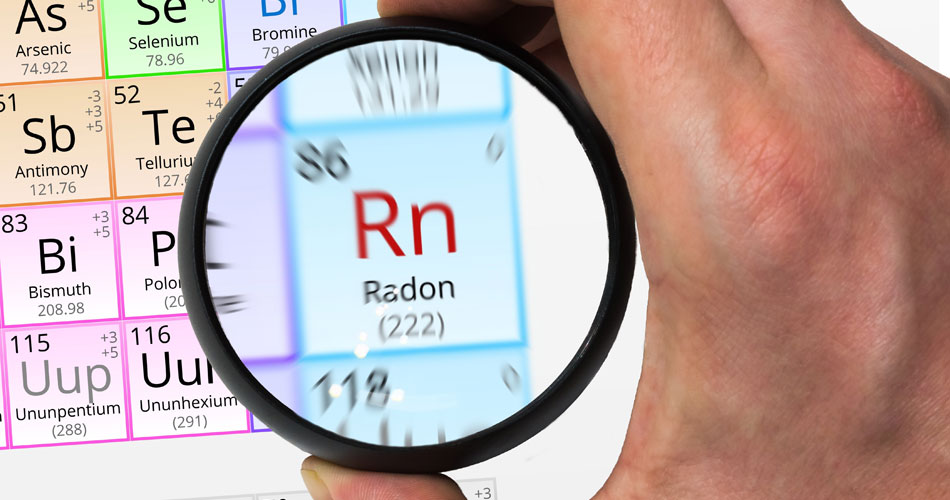 Radon Testing
Timely, Lab Analyzed Results
Radon is an invisible, odorless, and radioactive gas that naturally occurs in the soil and can accumulate into dangerous levels inside your home. It is also the 2nd leading cause of lung cancer in the United States. Testing for radon gas is an absolute must in the area we serve. You can trust Tip Top to follow recommended scientific protocols when testing and to deliver quick lab results once completed.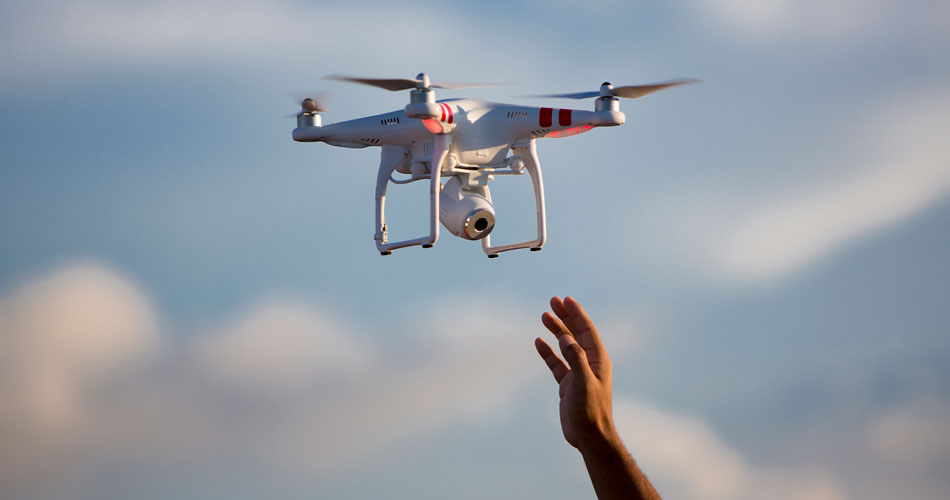 Drone Roof Inspections
If We Can't See Your Roof We'll Drone It!
One of the most important things to be inspected is a roof.  While most inspectors use binoculars if they can't get safely on a roof, some portions of it may still be unviewable.  If we can't see every portion of your roof, we'll drone it in UHD!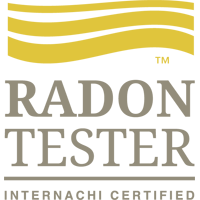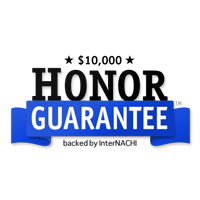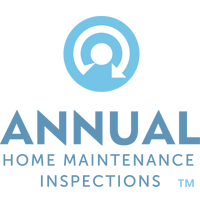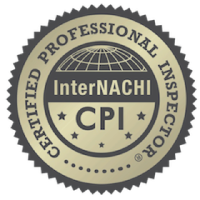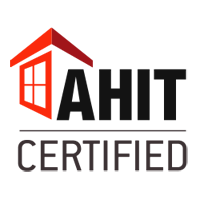 Pricing for a home inspection starts at just $250.
At Tip Top Home Inspectors, we know that the stakes are high when you're in the market to buy a home—and high stakes demand high-end help from professionals you can trust. Contact us today to request an inspection.
Contact us to ask about our discounts for military veterans and repeat customers. Holiday promotions occur periodically throughout the year. 
Weekend appointments are available by request.